About the Artist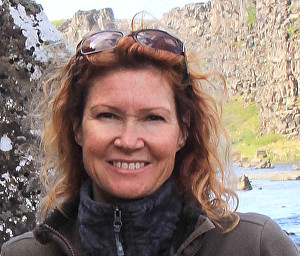 Born in San Bernardino and raised on the Palos Verdes Peninsula, Mary-Austin found inspiration in the California landscape at an early age. The Otis Art Institute took her inland to Los Angeles where she and her husband are 25-year residents of the Echo Park district in Los Angeles (their homes for the last 21 years have bordered on Elysian Park land) Her family also has a 1950's era desert homestead in Twentynine Palms, CA.

Klein returned to painting landscape in 2001. From the first show she has developed a following of art collectors who appreciate her detailed realism documenting natural landscapes. Country-Alt band I See Hawks in L.A. feature a song Mary-Austin Sky on their 2012 CD, A New Kind of Lonely. Her paintings are exquisite, small-scaled gems that capture the light conditions unique to California. She takes Numerous trips to remote desert regions throughout the year to gather new material for her work.

Mary-Austin Klein has exhibited her work in Los Angeles, Laguna Beach, Bakersfield, and Joshua Tree. She is featured in artist Kim Stringfellow's book Jackrabbit Homestead, and The Guide to the Wild Mojave publication sponsored by the California Wilderness Coalition for her artwork and her advocacy efforts.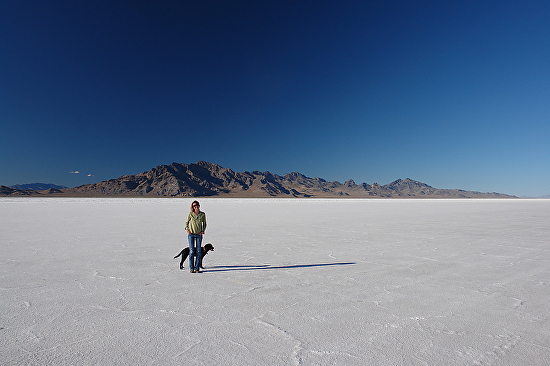 Mary-Austin Klein and her black lab Cima at Bonneville Salt Flats, UT